We are looking into whether there is any way we can run DofE Silver expeditions with possible revised dates…. maybe the Sept date and an Oct date. Just in case we can …route cards will need to completed through online contact….. James will be in touch about that soon!
'CHOCOLATE BAR QUIZ' Can you name the chocolate bars pictured. If needs be you may go and buy many many chocolate bars in order to research your answers. Oh and you are allowed to eat them afterwards, of course. No peeping…. answers here (CHOCOLATE QUIZ ANSWERS)
'CHOCOLATE BROWNIE CHALLENGE'. Not made chocolate brownies yet? Well it's time you did. Everyone loves brownies. The sticky gooey middle is delicious. Make someone smile… make brownies.
'MENTAL HEALTH CHALLENGE' The 18th-24th May is Mental Health Awareness Week. Like the Coronavirus, mental health issues are also frequently invisible. Watch here to see how one 16 year old improved things for herself and then helped others.   https://www.bbc.co.uk/newsround/51393298
'WONDERFUL WORLD CHALLENGE' Watch the clip…. https://www.youtube.com/watch?v=6uzNQTZumsQ   Can you capture our wonderful world. Your garden and local area contains many beautiful sights. Get out there with a camera and compose a fabulous shot. You can share your pictures on our Facebook page.
'SPREAD THE LOVE CHALLENGE'. Make some heart shaped Oreo Biscuits and pop them through the letterbox of friends and family you are missing at the moment. They can even be sent through the post as they are good for a few days. Heart shaped molds available from Amazon UK…. Recipe and how to make …watch here. https://www.youtube.com/watch?v=u_Du4gYOIxU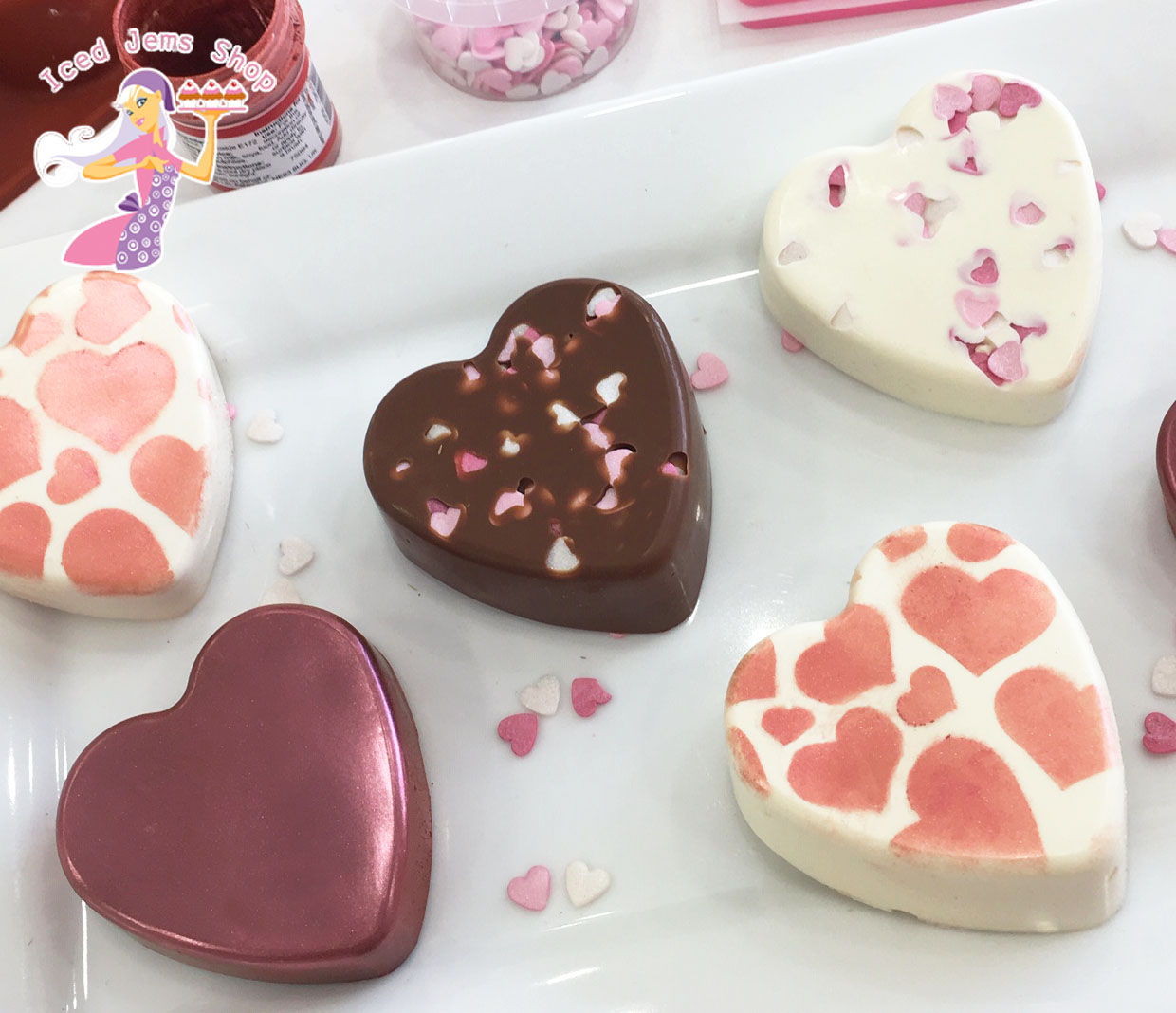 'CHARITIES THREE CHALLENGE'. Pledge to do three different things for charity. If you took part in the camping challenge and donated to the NHS you have one of your three already completed. What else can you do. Post your pledge on our Facebook page.
'CAMPING CHALLENGE'. Either sleep out in your garden, or, if you prefer… create an indoors camp and sleep in. Put up a 'tent' and 'go camping'. Please donate £2 to the NHS Just Giving page raising funds for the 'NHS Charities Together' appeal to fight coronavirus. Please get involved in whatever way you can and help support our HHS heroes. Also… post a picture of your 'camp'.
EASTER CAKE CHALLENGE. Simple… bake a cake or some muffins and decorate to celebrate Easter. Post pictures of your creations on our Facebook page.
QUIZ TIME… What viruses or illnesses are these? (VIRUS AND ILLNESS QUIZ ANSWERS)
Q1: ⚫ 💀
Q2: 🦶👄
Q3: 🍵 🐝
Q4: 🐷🦅
Q5: 🟨🥵
Q6: 💊 🎳 🅰️
Q7: 🐓 🅿️ 🐃
Q8: 🍺
Q9: 🇹🇭 🍜 🆔
Q10: 🦘 🔔 🅰️
OUTDOOR COOKING CHALLENGE A scouting favorite. Lets make the most of a good weather forecast. Can you cook outdoors using any stove/bbq? Many of you probably still have the buddy burners and coke can stoves etc we made. Perhaps you could link up with friends through skype or zoom and share a virtual cooking experience. Please post pictures of your experience on Facebook.
The GIGGLE CHALLENGE. Make someone laugh either on our Facebook page or privately, by sharing or creating something new.
CORONA-VIRUS… ALL FACE TO FACE SCOUTING ACTIVITIES SUSPENDED UNTIL FURTHER NOTICE! However, please find us on Facebook (Tenzing Explorers) for scouting activities that can continue during the pandemic. Email here if you wish to read (Tim Kidd UK Chief Commissioner email)
FUNDRAISING. Tenzing must now pay £250 each year to the Grove Church for the use of the premises. This is in addition to capitation (insurance and scout membership) and termly subs (has to purchase all our weekly activity resources) The Morrisons bag pack in Dec raised just over £50 towards the premises cost. The bi-annual gang show and grand raffle take place this term.
Want to do some fund raising? (2020 Sponsored Walk letter)
Grove Vine. (GROVE VINE MARCH)
OPAL 2020… the final £75 payment is due by the end of March!
Tuck Shop... is back. Bring cash if you wish to buy… sweets and cans. Unfortunately we can't let you buy unless you have the money, as this causes considerable extra work!
OPAL 2020 …. final payment of £75 due by the end of  March 2020.  Please see 'Commitment Agreement' and contact Helen if you have any questions. Passports.... need to have a minimum of 6 months to run after our date of arrival back in the UK next summer. A colour photocopy of your passport was required in Jan clearly showing the date it is valid until. If you will be 18 years old before OPAL 2020 departure you will need a DBS. If you are a Young Leader and intend to continue in your role Keith Whitham at 9th (7th will have someone too) will be able to help you with this. You will need to submit a DBS to Helen asap… to be able to travel. No DBS… no trip for over 18years… and there is no way round this.
REMINDERS…
UNIFORM.. There have been an increasing number of occurrences where young people turn up to meeting in either branded or ordinary clothes. THIS IS NOT PERMITTED. Uniform or 'i-scout' clothing is required at most meetings. There are a few occasions where we specifically request that uniform should not be worn, and it is on those occasions, and ONLY those occasions, that we permit plain clothing for those who do not have an 'i-scout' outfit. Please make sure you dress correctly at meetings! ALSO Requests for pre-loved Explorer uniforms are high at present. Can you help by donating uniforms you no longer need? When you leave Tenzing, please consider donating your old uniform
WHAT WE EXPECT IF YOU ARE A MEMBER OF TENZING…..We provide a superb and extensive range of challenging activities during the year on Wednesday nights, plus some additional weekend activities and camps. Leaders work extremely hard on your behalf… and give their time as volunteers. In return we ask that you ALWAYS treat property, premises, leaders and each other with respect.